How many people live in your house? It's a simple enough question, right? You probably can quickly say "two plus a cat" or "four when the kids come home from university".
The Ideal Family… or Is It?
Most families in our part of the world are two generational: parents and kids.  Not in Haiti!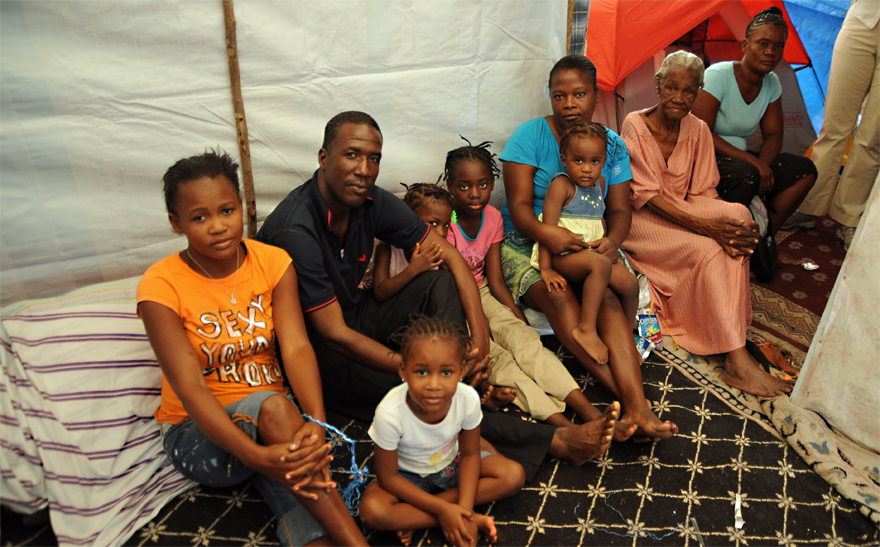 Our project in Port-au-Prince already supports the three families of our three volunteers. Caleb has 7 in his home (his mother was widowed  when he was a baby, his father was murdered  "when he went outside and there was trouble"). Roro lives in a small house that he loves because it is built on the land where he and 7 other family members lived in an earthquake refugee tent. For two whole years. Wadley and 17, yes, 17, family members live in three small makeshift 'houses' in a family compound.
Great-grandpa, grandparents, widowed parents, sisters and their husbands, sisters and brothers, cousins, nephews and nieces all live together in community. Two new baby girls were born this year. In fact, Nancy – one of our travellers from Burlington – got to meet the newest addition when she was just three days old!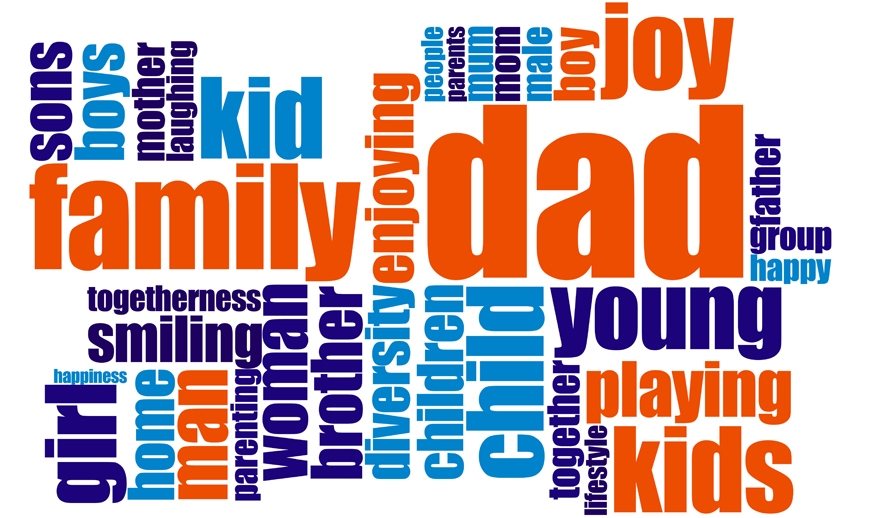 The takings at the store are small, and we have intentionally priced your donated clothing that way. We want the stores to have a reputation for good quality and a fair price for everyone.
If Caleb sells a blouse for $3, that's enough rice for that day for his household. If Wadley sells a dress and some shoes for $6, that's enough for a dozen eggs, some mangos or bananas and clean water for 18 people at home. Roro can sell a man's tie for $1 and take his mother some fresh fruit for the family.
It's very much "give us this day our daily bread" in Haiti. Rice is sold by the bowl, avocados in pairs, phone minutes 3 at a time. Fridges are only for the wealthy and 'blan' foreigners. Even with a fridge, electricity is sporadic, so there's really no point.
From Monday to Saturday the team opens the stores at 8 am. They are eager to make a sale not for themselves, but to buy Grandpa his medicine or send Sister to school with a good lunch the next day.
32 people and counting. 32 reasons we have decided to create jobs with clothing donations, not just drop off a bag of clothes at a church as a one-off gift. Job creation feeds extended family, boosts the local economy, gives pride to workers and brings a hope and a future to half a dozen cousins huddled under a leaky tarp "roof" when it's rainy season.
We invite you to consider a journey to Haiti and share in the Joy of Empowering the Family…
Giving what we no longer need fulfils the needs of others. That's worth doing right! Right?!